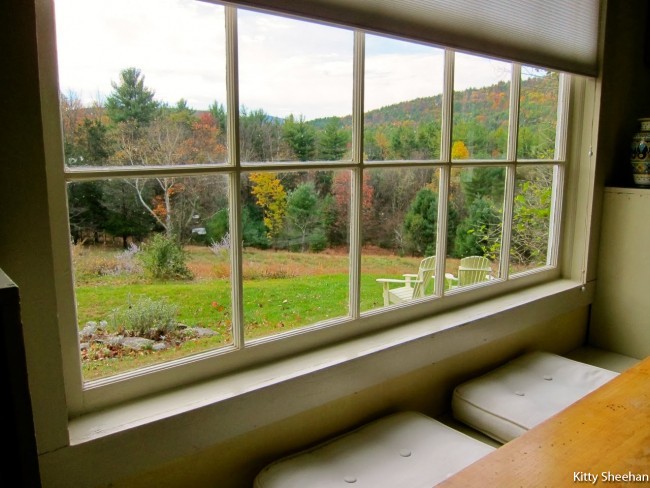 Please click the yellow Reservations/Rates/Availability tab for individual room rates.
About Your Stay
A delicious full breakfast is served between 9-11. Dietary needs are always considered. Only free range organic eggs are used. A complete organic breakfast is available upon request at an additional charge.
Massages and other health and fitness services may be arranged.
Open year round. Available for retreats and special events.
Smoking is permitted outdoors only.
Check in time is 3 PM. Check out time is noon.
Guests who wish to arrive before check-in or remain past check-out may arrange for half-day rates.
Children over 12 are welcome.
In order to maintain the peaceful environment for all of our guests, use of the pool and grounds are limited to registered guests only.
Note for allergy sufferers: We do not have pets and attempt to maintain a hypoallergenic, environmentally friendly environment.
Free wifi and cable tv.
The inn is available as a 4 bedroom rental with advance notice. Please enquire about rates.
Cancellation Policy
Reservations are secured with a 50% deposit. Because of our small size, cancellations or changes in reservation date(s) affect us significantly. A 15% fee will be charged for any cancellation or change in date(s) after reservation is booked. If notice is given within 10 days of the date(s) you have booked (14 days for holidays or multiple rooms), your deposit will be refunded minus the 15% fee. Notice of less than 10 (or 14) days will result in loss of deposit. If notice is less than 72 hours, you will be charged the full amount of your reservation. If we are able to rebook the room, your credit card will be refunded for the nights we are able to rebook, less the 15% book fee.